LICROX Workshops in 5 European Countries: Engaging Citizens to Shape Future Developments
We are hosting workshops in five different countries – Spain, Germany, Poland, Bulgaria, and Denmark – to gain citizens' perceptions and acceptance about the project.
Participants in these workshops are presented with informative videos and engage in group discussions, followed by a reflection round and individual questions. The workshops are part of the Work Package 6, which aims to assess the social acceptance and identify social, ethical, policy-related, and environmental impacts of the developing technology.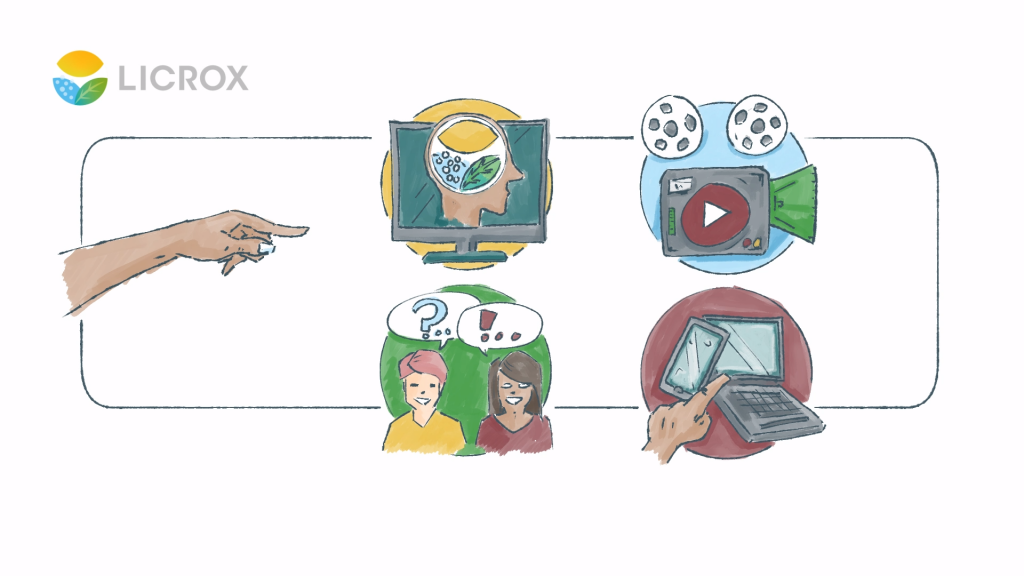 The main goals of these workshops are to receive feedback for the further work and development of the LICROX project, to be enlightened on the society's perceptions of LICROX, and to obtain input for the future Exploitation Plan.
We believe that it is crucial to gather feedback from the community and that this approach engaging with citizens will be instrumental in ensuring that the LICROX project develops technologies that are aligned with the wider community's values and expectations.
This feedback will definitely help shape the project's future direction. Stay tuned for more updates on this exciting project.